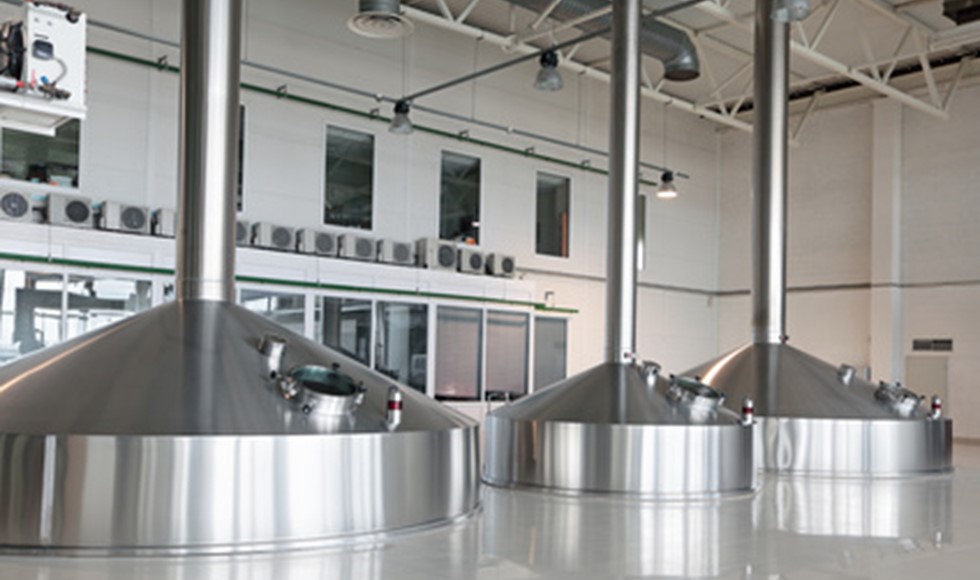 INSTALLATION OF PRODUCTION LINE
Installation of Production Line at Food Manufacturer 2014 (Nestle' NZ)
Problem:
Food Manufacturer (Nestle' NZ) were concerned with HSEQ  (Health and Safety) Management of numerous sub-contractors on their project without a head contractor. They also had problems with construction timelines, late delivery of proprietary equipment ex Germany and Italy which all resulted in a compressing timeline.
 Our Solution:
Food Manufacturer (Nestle' NZ) recognised Machinery Specialists as having the skills and compliance necessary to act as a head contractor, but struggled to appoint us because of agreements with their traditional suppliers. Machinery Specialists then provided a solution by providing Nestle' NZ a professional Project and HSEQ service, taking responsibility for management of contractors and sub-contractors, and meeting their vital construction deadline.
Outcome:
Even though proprietary equipment arrived later than their revised schedule, we completed the project on time, met statutory compliance for pressure systems and delivered new standards of HSEQ management for our clients manufacturing site. As a result we are now in discussion with them for the management of their next major event on site. Win/Win!