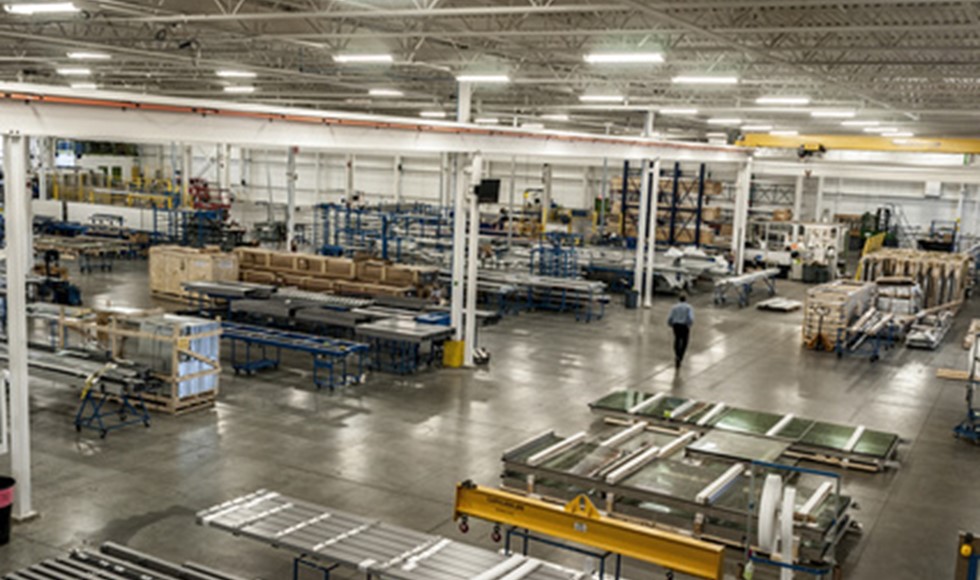 RELOCATION OF PRINT LINE
Relocation of Print line at Food Grade Packaging Company (Sealed Air NZ)
Problem:
Our Packaging Company client (Sealed Air NZ) needed to relocate a large print production line in preparation for the installation of a new production line. Relocation of the print line would impact on site production causing very expensive plant down time, so this had to be minimised urgently. Also multiple subcontractors would be part of the relocation team including in house (Sealed Air) staff, so accuracy and communication would be paramount.
Solution:
The client approached Machinery Specialists to manage the complete project, and was tasked with achieving a tight customer timeline to minimise plant down time/cost and also to effectively Manage HSEQ (Health and Safety) for the project.
We said YES!
Result:
Our in-depth project planning allowed the customers desired timeline to be met. Effective sub-contractor relationship management produced an effective team- cost and time wise. The project came in two days ahead of schedule with zero injury, on budget with a good start up and product quality.
A large international OEM equipment supplier recognised an exercise of this nature would usually be scheduled for five weeks duration – not 3!
Relocation of Print line